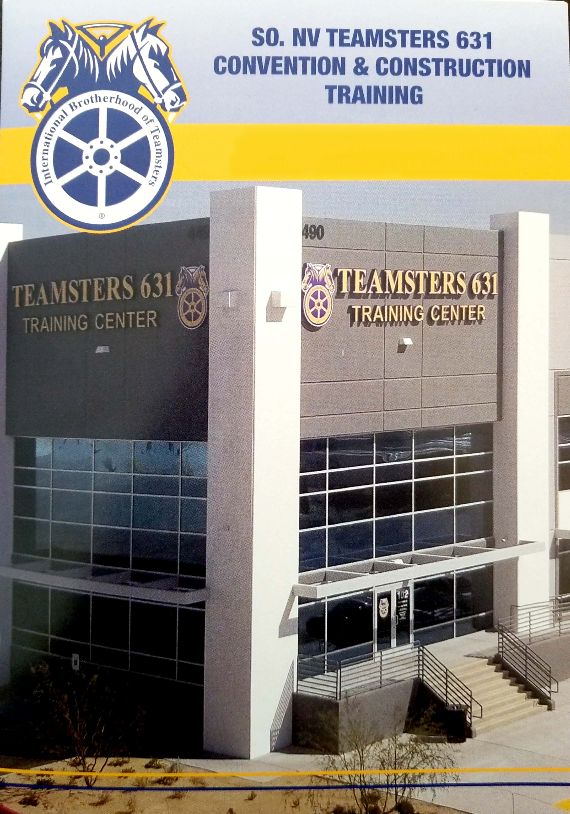 Office Hours:
Monday – Friday
7:00 a.m. – 4:00 p.m.
*Note: Hours subject to change based on Holiday schedule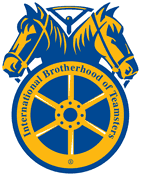 IBT GRANT CLASSES
TO ENROLL, PLEASE FOLLOW THE INSTRUCTIONS BELOW
1. CLICK HERE to view & enroll for classes.
2. Click "Register" to the right-last column.
3. ALWAYS register as a new student.
*information below is required
Full Name
Mailing Address
E-mail Address
Phone Number (

use cell box only/no dashes

/leave home phone box blank)
Last 4 digits of your Social Security Number
Date of Birth
4. When completed, the last page will state "Registration Confirmation" followed by an email.
5. Questions? Contact our Training Center at 702-651-0344 or email ttc@631train.com for additional information.
Thank you for your interest in our training.
Please refer to the map below for directions to our new facility